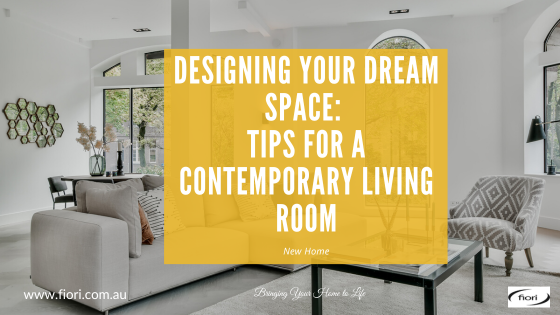 Ready for a home makeover? Explore our guide on creating a contemporary living room that reflects your style.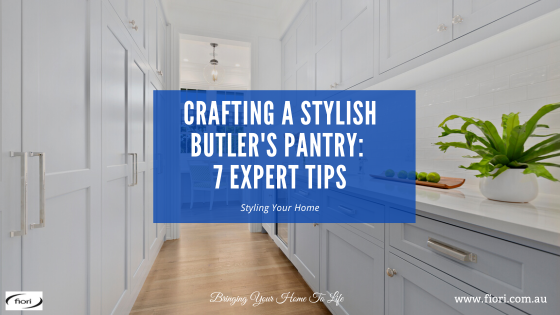 Discover 7 Tips for a Stylish Butler's Pantry - Elevate Your Home Today!
Want a touch of luxury in your home? Explore our expert tips for designing a practical and chic Butler's Pantry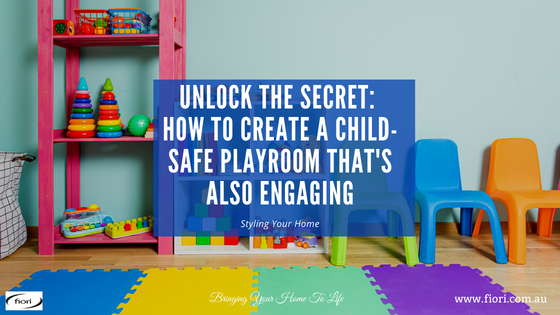 Want a child-safe playroom that's also a hit with the kids? Learn to balance safety and engagement with our expert tips. Start transforming your space today!